We take you to the best regattas in the World. Sailing the dream boats.
We sail, work and win together since 1999
We are the sailors, passionate for regattas. Our experience, relations and understanding of sailors' needs allows us to get the most out of the sailing together. Let's sail together.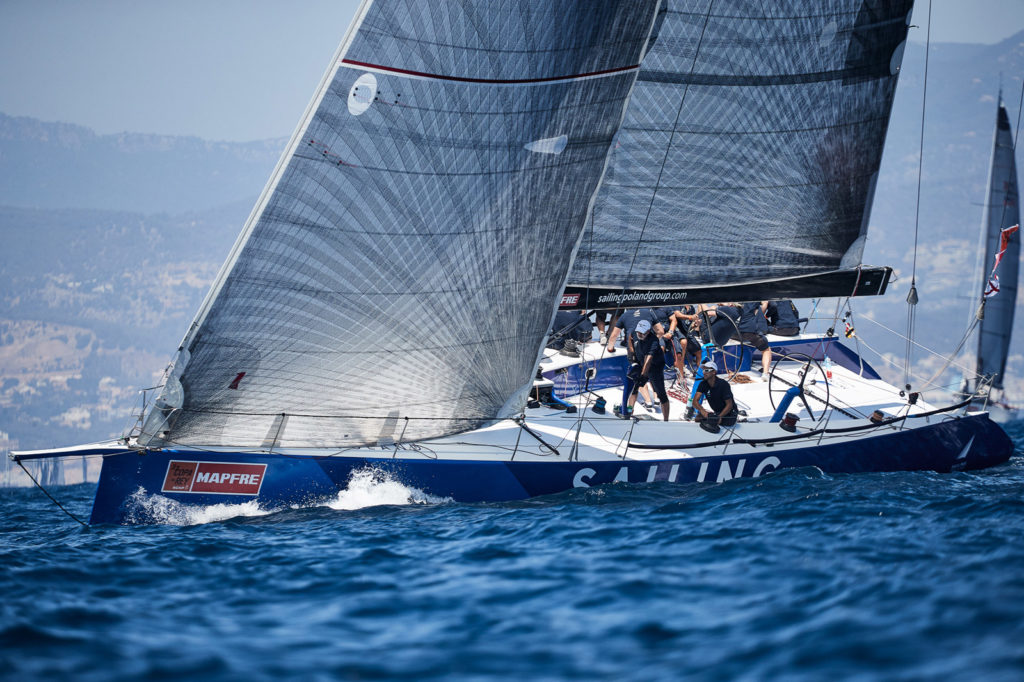 Regattas - 2019 schedule & prices
For the 2019 season we have put together stunning regatta deals for individual travellers. Starting still in 2018, berths are available for the ARC – Atlantic Rally for Cruisers, as well as for the famous Rolex Sydney-Hobart Yacht Race. In February, we are starting the sailing season in the Caribbean; it will go on until May, when we launch the season in the Mediterranean and the Baltic Seas that will last until late October. Dozens of various offers await the ambitious sailor – you will surely find something to suit your needs.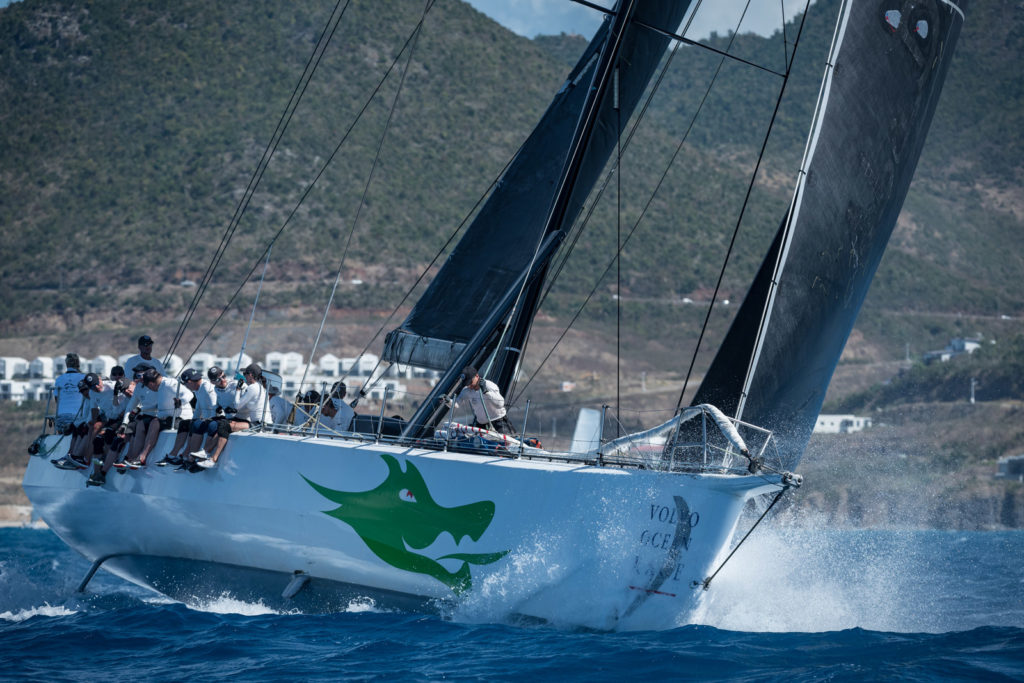 Fast sailing – Racing boat crossings
Most racing boats, including the largest and fastest ones, sometimes require relocation during the season, by means of a 'delivery cruise'. This is an excellent and rare opportunity to get onboard a boat participating a daily basis in top competitive sport events. Such 'fast cruises' also offer a great opportunity to improve your sailing skills and gain experience – be it in the Baltic or the Atlantic. It is not often that those boat offer vacant berths and they usually sell quickly – there is no time to wait!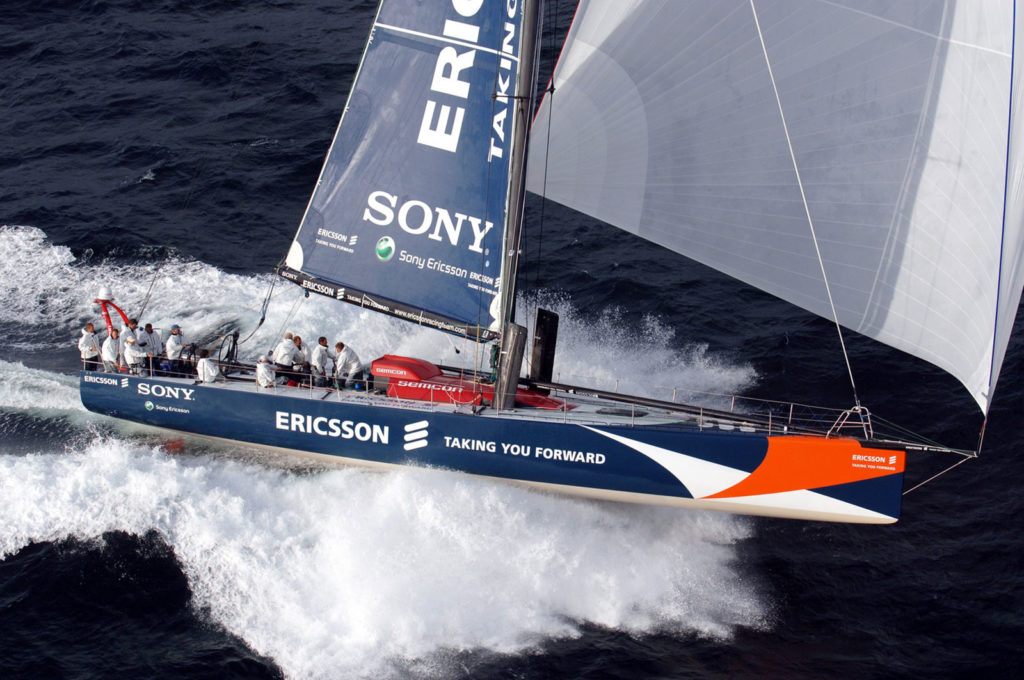 We are proud that the yachts we're offering are so fantastic – from 12 meter cruisers / racers, to two Volvo Open 70 units. Each of them provides an unforgettable experience! Your expectations vary, and so do our boats, on which you can win regattas or just sail with us faster than ever. We offer sailing nothing but boats that we've tested first-hand, and can clearly recommend. For instance, we have sailed the offered Grand Soleil boat taking 3rd place in Heineken 2015 and in 2018 she took the first place in her category. "Phoenix" won Giraglia and took 2nd in LVST 2018.